With cervical cancer being one of the world's most common types of cancer affecting women, it is incredibly important that you should know the signs to look out for. But you may be asking yourself, "What is cervical cancer?" Simply, it is a cancer that develops from the cervix. The cause of the cancer is an abnormal growth of cells. These cells have the ability to invade or spread to other parts of the body.
Now that we know what it is on a basic level, let's look at some of the key signs that you should be looking out for.
If you experience bleeding outside of your normal cycle, it could be a sign that something is wrong. The same can be said for bleeding that occurs during or after sex. You should contact your doctor if this becomes worrisome.
If you experience this, you should see a doctor to determine the root cause. Also, if it is accompanied by an unusual odor, don't wait to get checked out.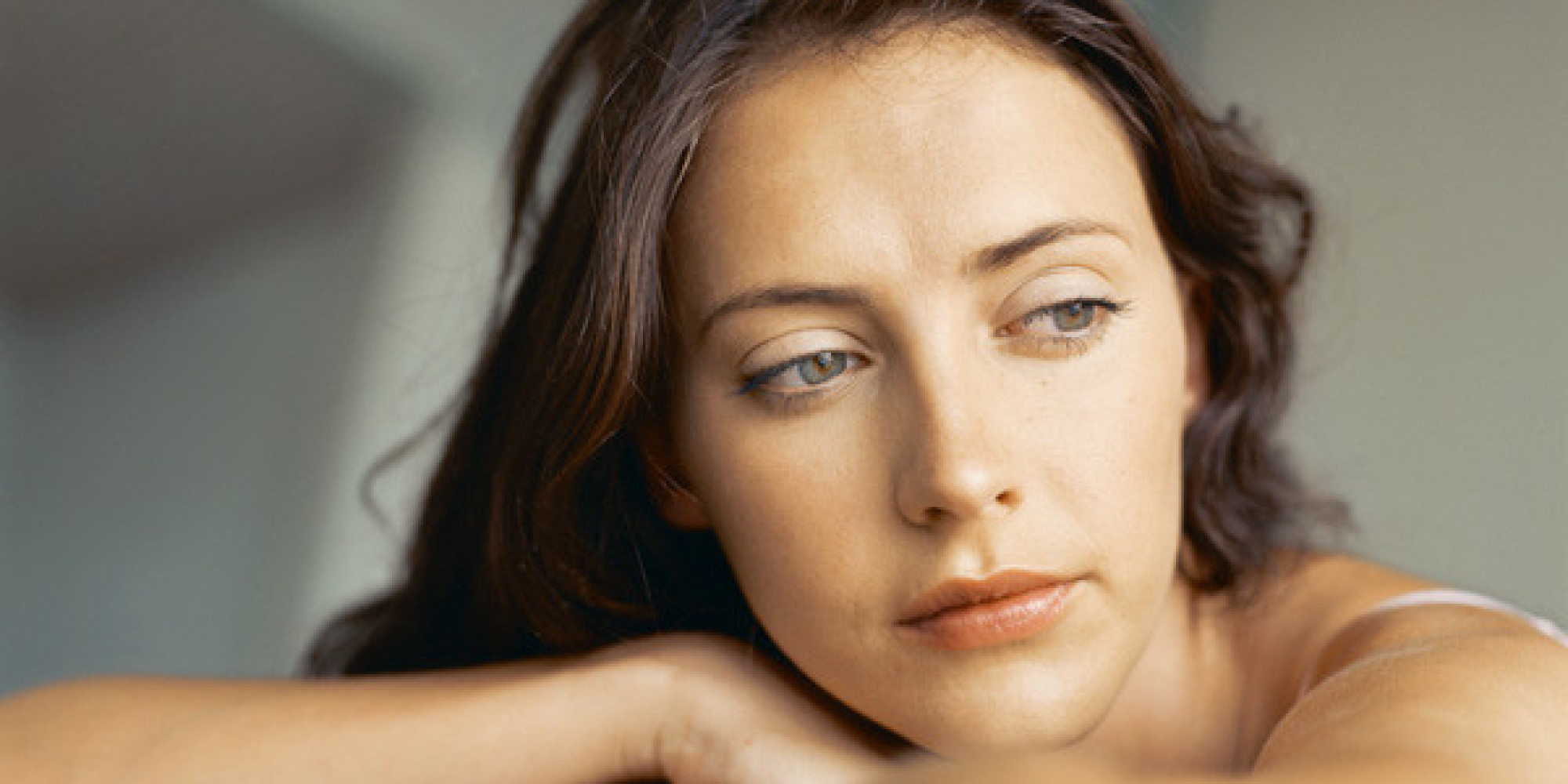 There may be other reasons for uncomfortable intercourse, but if nothing has changed in your sex routine, it might be a sign that you should see a doctor.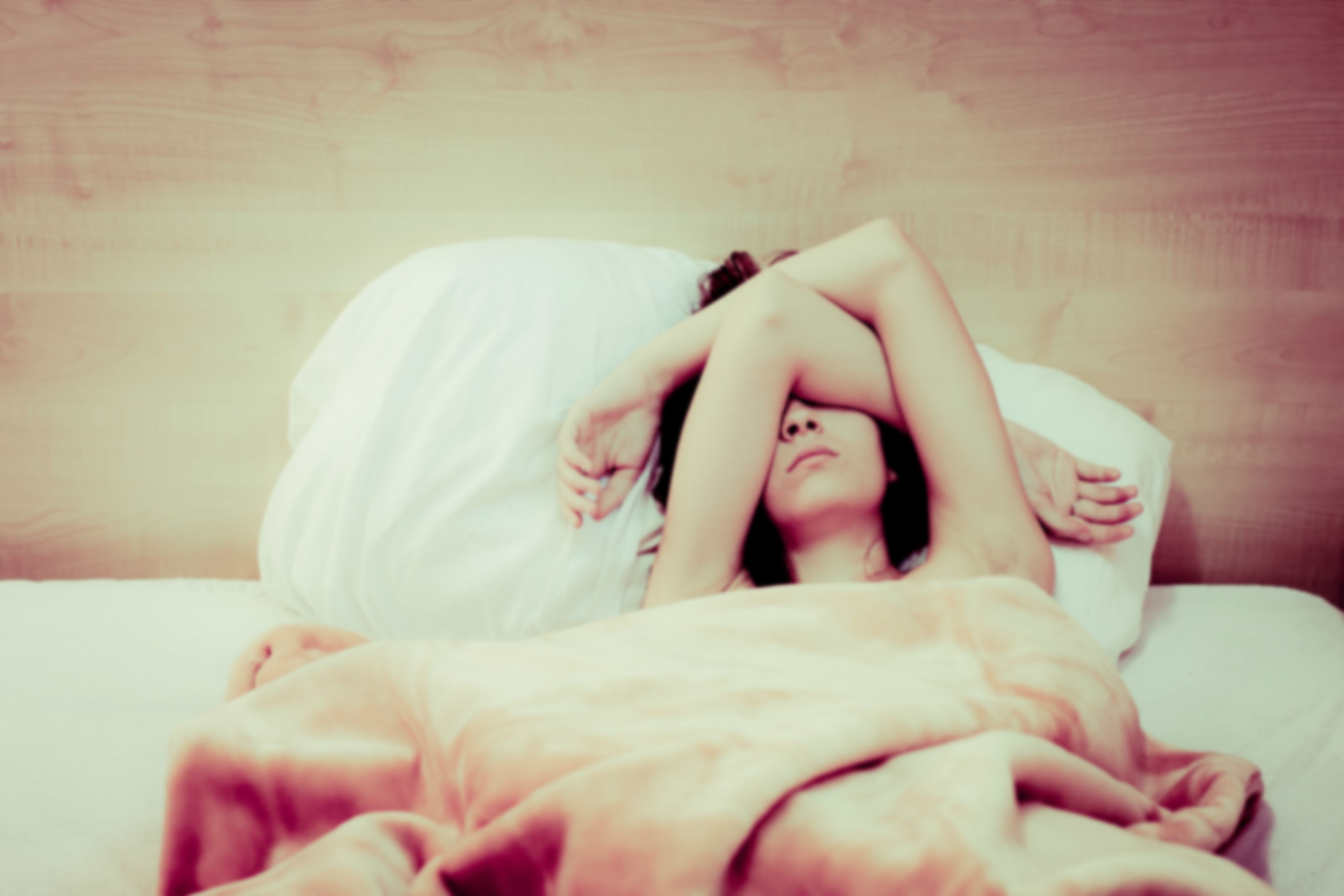 This can also be a sign that there might be something wrong. This is especially true if your experiencing any other symptoms on the list.