The chances of conjoined twins being born are one out of roughly 100,000 births. So it's completely understandable that people would be fascinated by this bizarre phenomenon.
Everyone holds out hope that the children can be separated or live a somewhat normal life if they stay conjoined. But often it's not the case.

Twenty Two Words
Here are little Ruby and Rosie when they were first born in 2012.
At the time of their birth, they shared part of their abdomen as well as intestines.

Daily Mail
Doctors thought their chances of survival were very small, but knew they had to try to separate them regardless.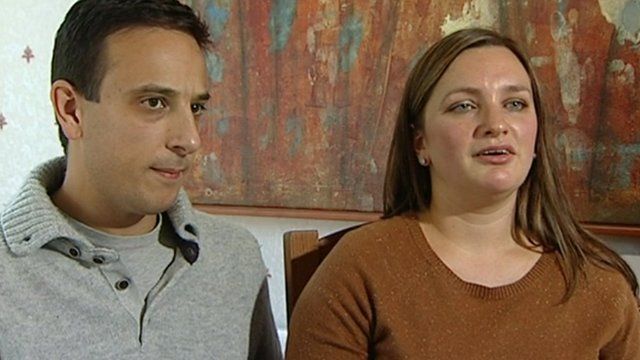 BBC
Their mother, Angela Formosa, said, "Having my babies taken away from me almost immediately after they're born and not knowing if either would survive was heartbreaking."That day, fifteen doctors worked tirelessly to separate the twins.